May 20-22, 2020 - Annual Regional Conference & Awards Program
*Rescheduling for 2021 due to COVID-19*
Please visit home page for COVID-19 FAQs.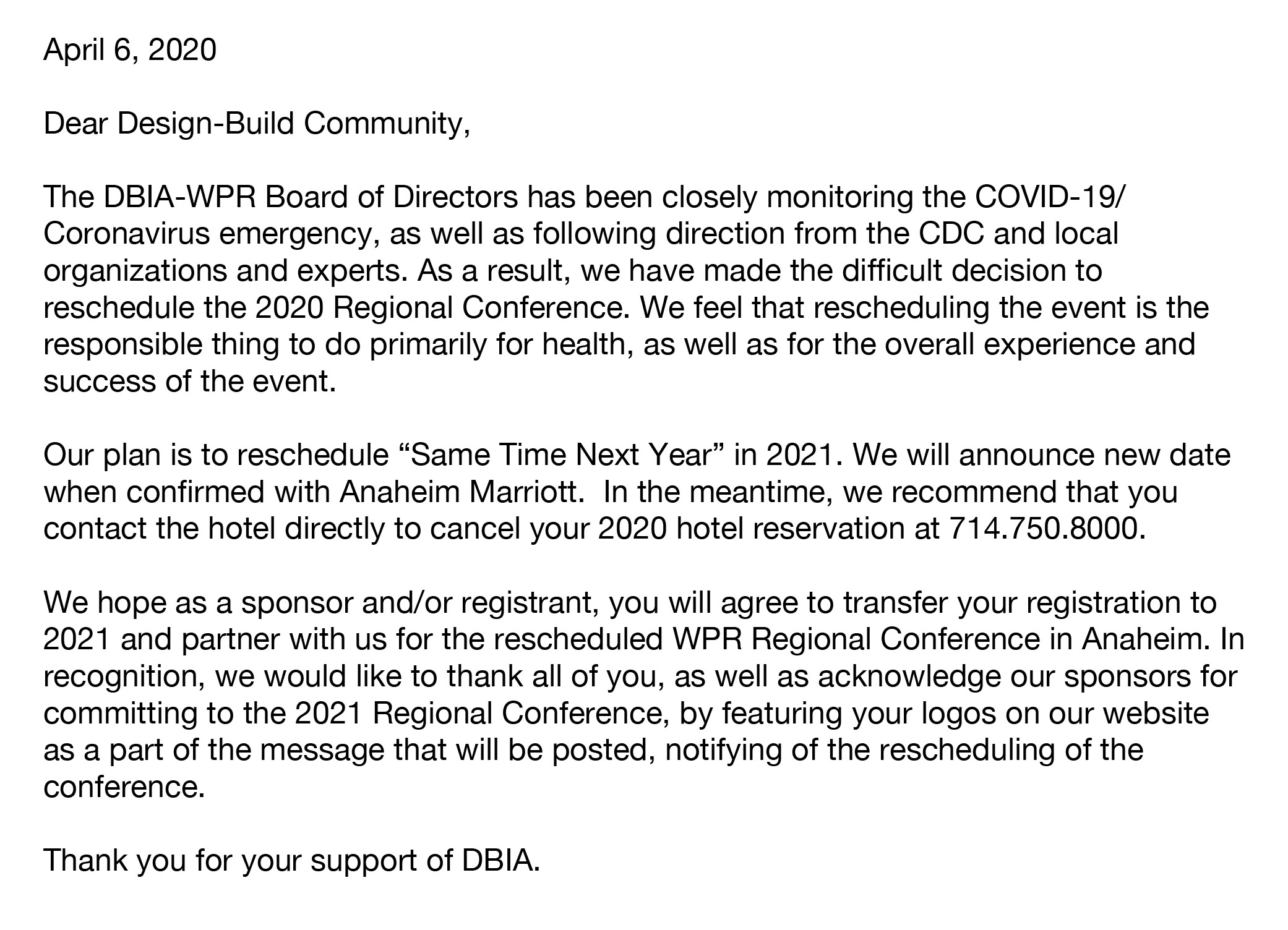 Registrations for 2020 WPR Conference and Awards Program will be transferred to the rescheduled Conference and Awards Program in 2021. Upon written request (admin@dbiawpr.org), you may receive a refund for conference/awards (less credit card fees). Given the large demand, please allow for longer response times than usual. DBIA promises we'll respond as soon as possible.
Disney tickets purchased via the Disney link are nonrefundable, but the amount of the unused ticket may be applied towards new, equal or higher value ticket purchase at current prices. Tickets may not be downgraded to a ticket with fewer entitlements. No credit or refund will be given if a higher tier ticket is used on a lower tier date. Please contact Disney directly regarding changing any purchased tickets.
Location: ANAHEIM MARRIOTT, Anaheim Resort Area, California
Conference hotel reservations at Anaheim Marriott: Click here. Our reduced rate rooms are available only via the room block at the link above. Reserve early before the room block sells out.
Call for Awards - Closed on January 10, 2020. See Awards page for more info.
Call for Abstracts - Closed on January 20, 2020. Click here for pdf version of Call for Abstracts/Presentations (not for submittal purpose).
The Design-Build Institute of America (DBIA) – Western Pacific Region (WPR) will be hosting its 4th Annual Conference on May 21, 2020 in Anaheim, California. The conference theme this year is: "Powerful Thought Leadership: Connect to be Future-Ready."
The conference goal is to provide a platform for experienced, knowledgeable, and well-spoken industry experts to highlight key aspects of design-build project delivery. Be an integral part of the team, as we educate and promote the value of design-build project delivery and the effective integration of design and construction services to enhance the value proposition for owners, practitioners and everyone in our community.
Agenda
Here's what's scheduled for the event. (Schedule subject to change.)
May 20, 2020
Anaheim Convention Center Expansion Project Tour (3:00 PM-5:00 PM)
Owner Mixer (5:00 PM-6:00 PM)
Social Party at Ballast Point SPONSORED BY DPR (6:30 PM-8:30 PM)
May 21, 2020
Conference Registration & Continental Breakfast (8:30 AM-9:30 AM)
Welcome and General Session (9:30 AM-10:30 AM)
Technical Sessions (10:45 AM-12:00 PM)
Owners Forum (10:45 AM-12:00 PM)
Lunch with Keynote (12:15 PM-1:45 PM)
Technical Sessions (2:00 PM-3:15 PM)
Young Professionals Session (2:00 PM-3:15 PM)
Technical Sessions (3:30 PM-4:45 PM)
Architectural Forum (3:30 PM-4:45 PM)
Awards Registration (5:00 PM-6:00 PM)
Awards Cocktail Reception (5:30 PM-6:30 PM)
Awards Dinner and Program (6:30 PM-8:30 PM)
May 22, 2020
Roundtable (9:00 AM-11:00 AM)
Disneyland®Resort Tickets: DBIA-WPR conference registrants will recieve a Disneyland®Resort discount ticket link in their registration confirmation email. The link is provided only to our atendees but additional tickets can be purchased for your guests. UPDATE: Disneyland®has increased ticket prices. Current pricing will be honored to those who purchase their tickets before Tuesday, March 10, 2020 via our link. On March 11, 2020, the on-line Disney Ticket Store will automatically be updated with new ticket pricing. Please be sure to take advantage of the savings by purchasing your Disneyland® tickets on or before Tuesday, March 10, 2020.
Thank you to our sponsors
PLATINUM SPONSORS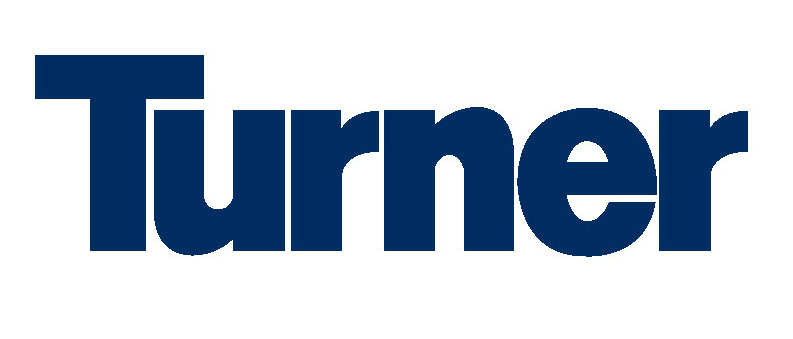 BALLAST POINT NETWORKING OPENING PARTY SPONSOR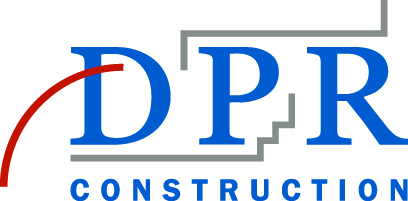 GOLD SPONSORS




SILVER SPONSORS


BRONZE SPONSOR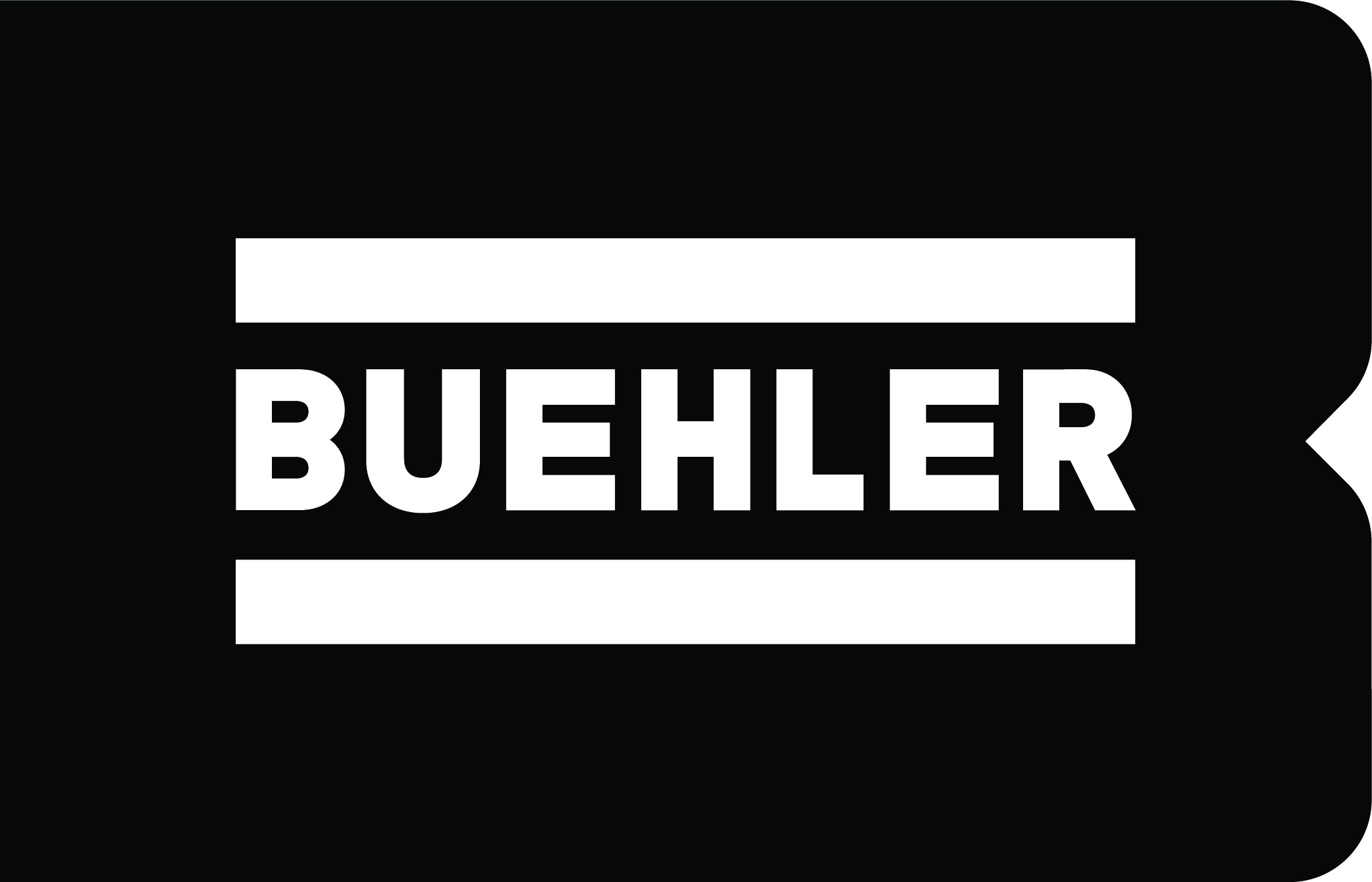 2019 Annual Regional Conference and Awards Program - May 15-17, 2019
Thank you to all that attended, sponsored and supported our 2019 Annual Regional Conference and Awards Program in Napa Valley.
Photos from the event can be viewed and downloaded.
To see them, go to Clients>Commercial page.
Scroll down to the DBIA gallery.
Click on it then enter the password: Meritage
You can view, share and download to your computer any files with the separate password: Napa
Need to order an additional trophy from the awards event? Click here for order form.
The Meritage Resort and Spa in Napa, California
Wednesday, May 15th ~ Early conference registration/check in: 2pm to 5pm
Wednesday, May 15th ~ "Art of the Blend" in the Wine Cave! 5pm to 7pm - Sponsored by DPR. SOLD OUT
Wednesday, May 15th ~ Architects Only Mixer, 7pm to 9pm
Wednesday, May 15th ~ Young Professionals & Student Chapters BOWLERAMA! 7pm to 9pm - Sponsored by Pinner Construction

Thursday, May 16th ~ Conference and Awards Program - Full day of great speakers and presentations. Opening Session Speaker: Randall Miller, Rad Urban. Lunch Keynote Speaker: Chad Hymas, Author.
Friday, May 17th ~ "Roundtable Session" **Included with conference registration**
Join other industry professionals for roundtable discussions. Facilitated by Michael Moore (City of Anaheim) and Girish Kripalani (Arcadis) on Friday morning. Join us at the roundtable session and earn 2 hours of DBIA CEU's!
THANK YOU TO OUR SPONSORS!!!
PLATINUM


GOLD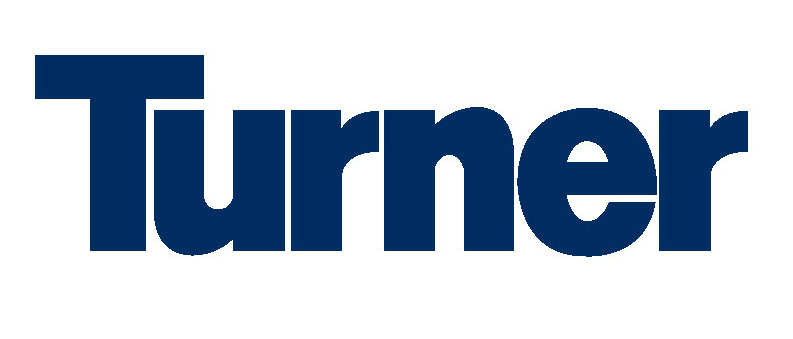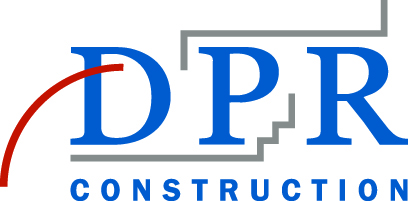 SILVER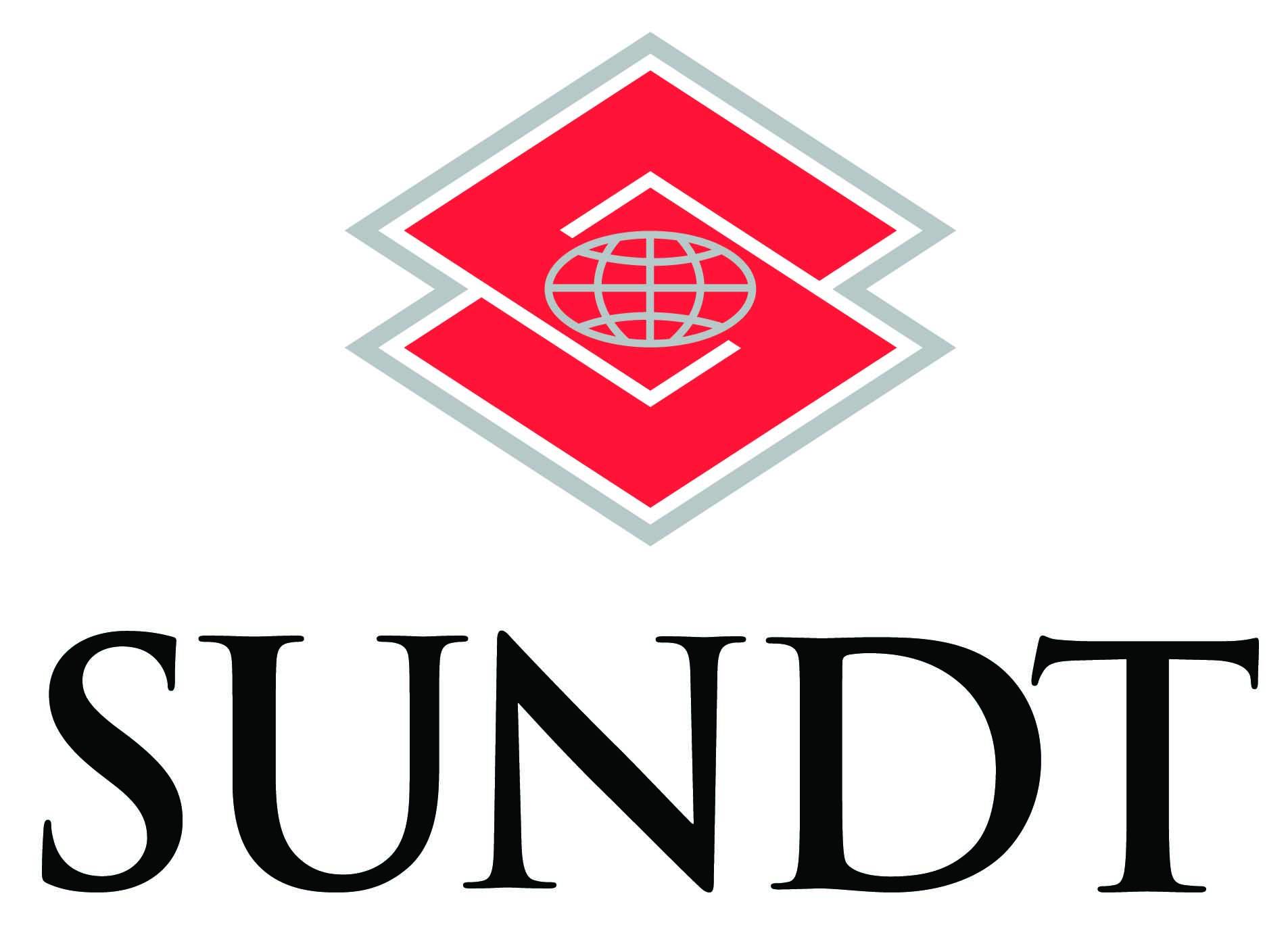 ART OF THE BLEND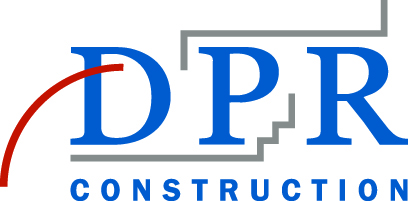 BRONZE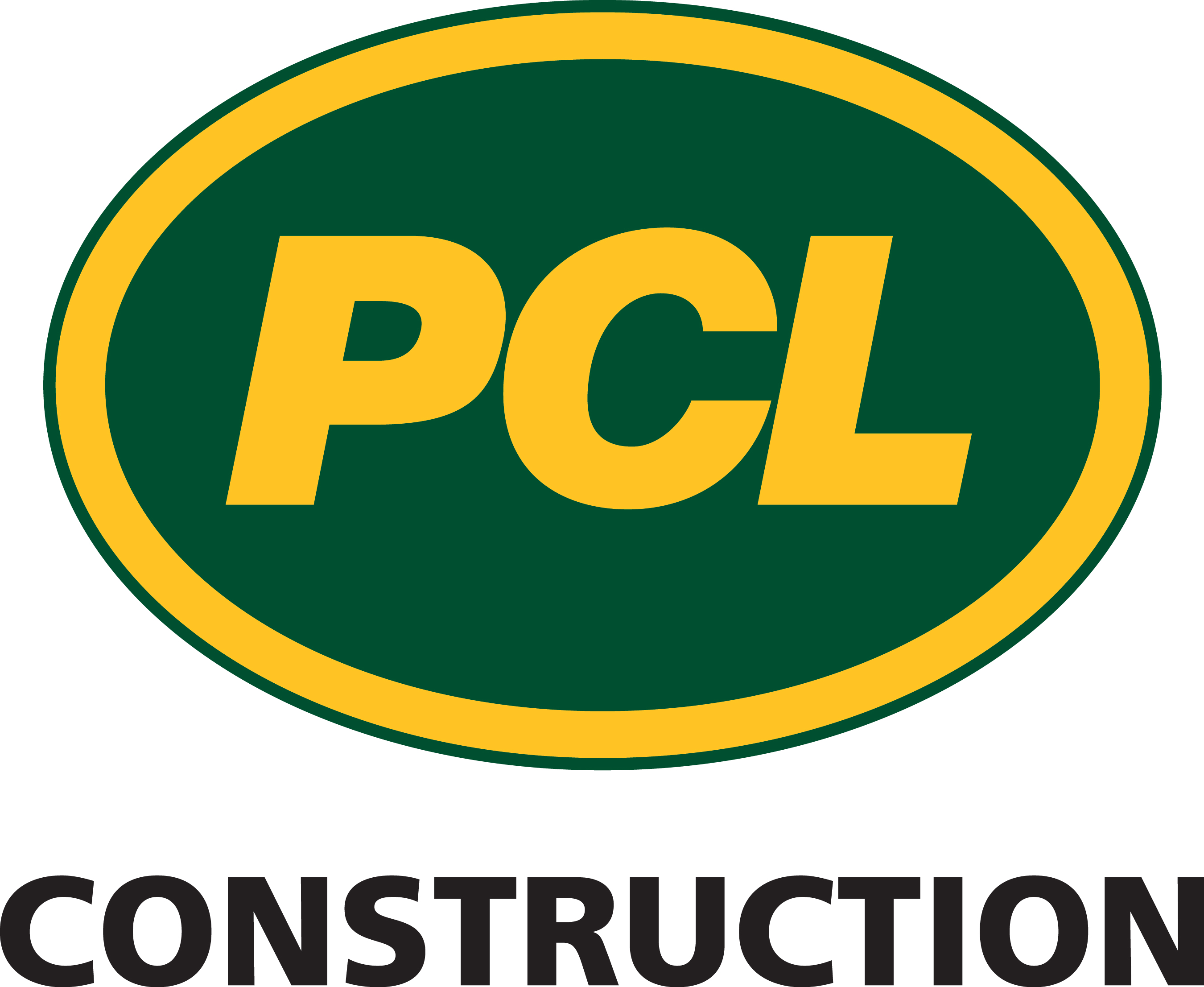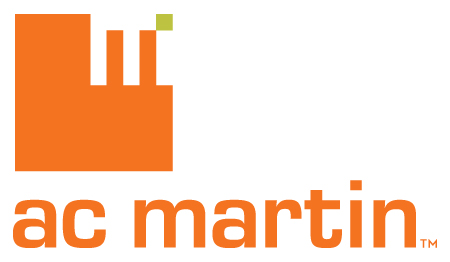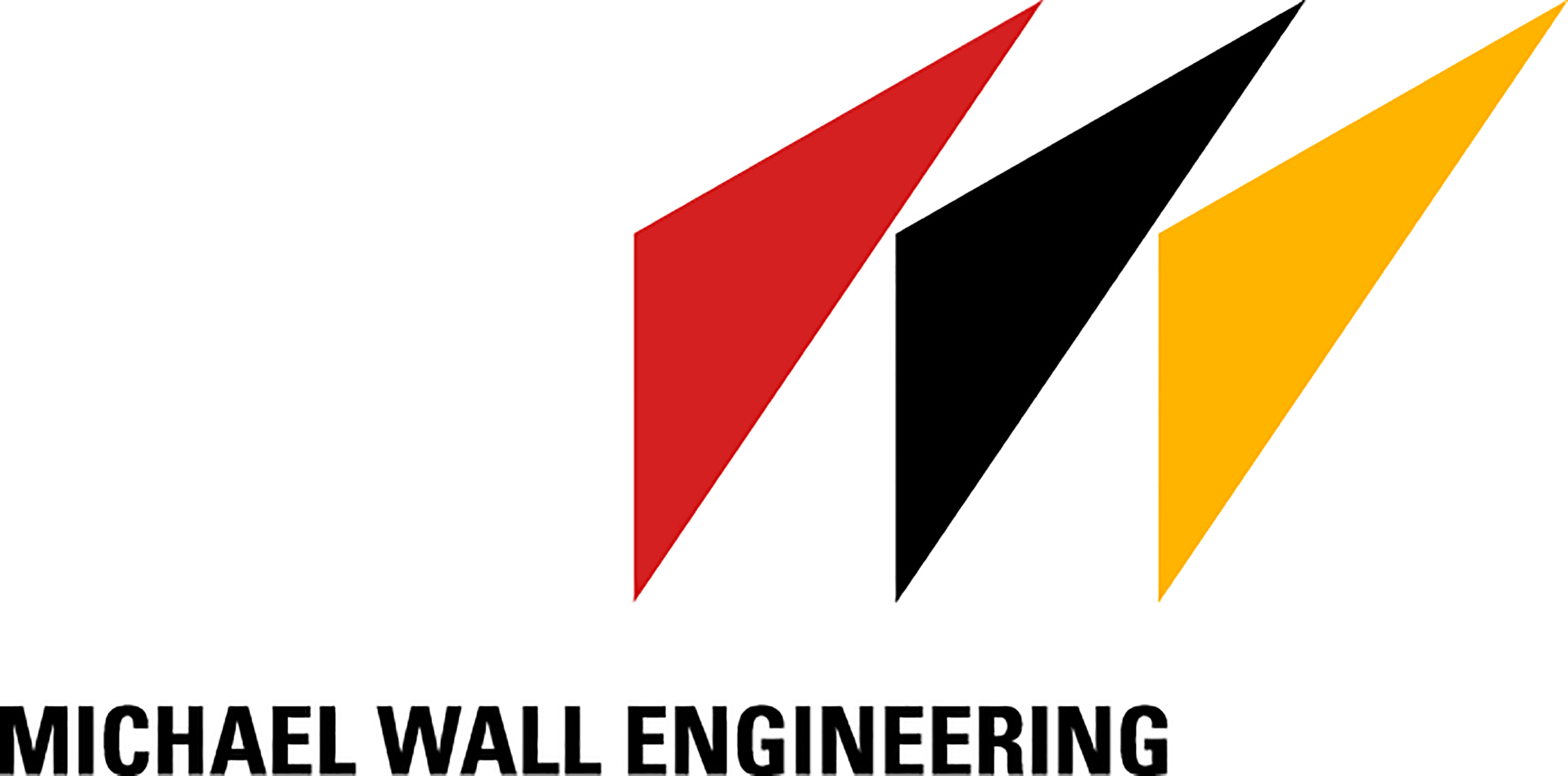 POWER CHARGING STATION SMALL BUSINESS
FOR 2018 and prior to follow link: Past Conference/Awards