2012 DBIA WPR Award Winner: Sharp Chula Vista Emergency Department Expansion, Hensel Phelps, Southland Industries
Skip sidebar features and jump directly to main page content.
Skip page content and jump directly to page footer.
WPR 2017 1st Annual Regional Conference
DBIA-WPR 1st Annual Regional Conference will be held on May 18, 2017 in Pasadena!
Don't miss this exciting event! Click here to register now or for more information. DBIA and AIA Continuing Education Credits available to those that attend. DBIA= 6 hrs/15 minutes, and AIA= 6 hrs/15 minutes.
The Design-Build Institute of America (DBIA) Western Pacific Region will be hosting its first regional conference on May 18, 2017 at the Westin in Pasadena, California.
The goal of the conference is to provide a platform for experienced, knowledgeable, and well-spoken industry experts to highlight key aspects of design-build project delivery including best practices, lessons learned, noted challenges, and emerging trends. DBIA Continuing Education Credits will be offered to attendees.

Join the Leaders in Integration Video Series
A benefit of top sponsorship levels, the DBIA conference committee will produce a video commercial showcasing your firm as a leader in integration in the regional design build industry! The video highlight will be used in conference correspondence and featured in Leaders in Integration series on the conference website as well as featured at the Regional Conference presentation.
You won't want to miss being recognized as one of the regional Leaders in Integration. Sign up as Platinum or Gold Sponsor to get your video and join the series. Sponsorship package will be made available soon.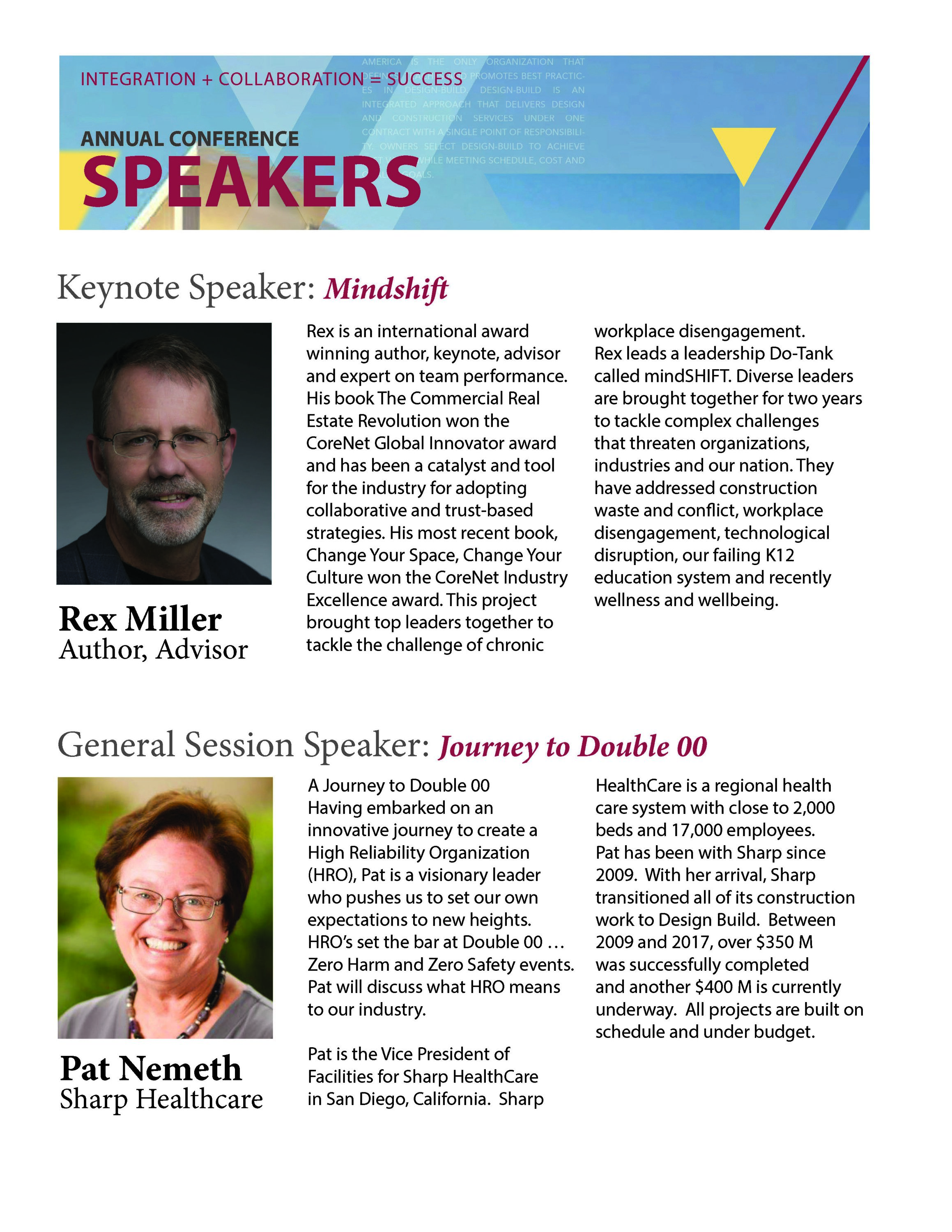 Thank you to our Sponsors to Date!
Platinum Level - TBD
Gold level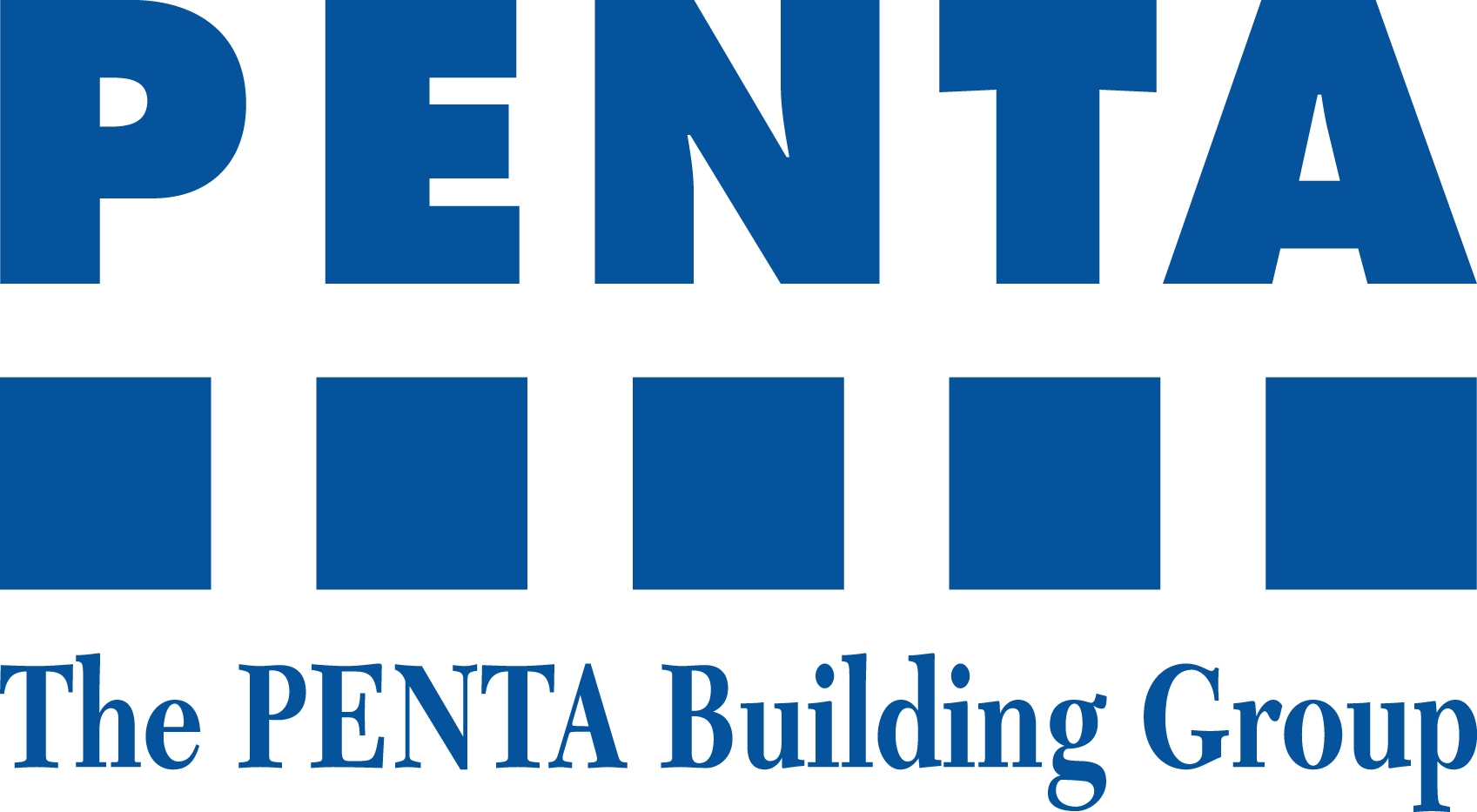 Silver Level


Bronze Level