2012 DBIA WPR Award Winner: Sharp Chula Vista Emergency Department Expansion, Hensel Phelps, Southland Industries
Skip sidebar features and jump directly to main page content.
Skip page content and jump directly to page footer.
WPR 2017 1st Annual Regional Conference
The first annual regional conference was a huge success! The conference featured engaging keynote speakers, panel sessions, and an awards ceremony winning projects - all at a beautiful venue, the Westin of Pasadena.
Thank you to those who attended!
Regional Conference Presentations
Please follow the links below to access the presentation slide decks from our Regional Conference.
Journey to Double 00 Opening Session by Pat Nemeth
Keynote Presentation by Rex Miller
Progressive Design-Build in Community Colleges
You're Gonna Need a Bigger Table
Innovative Tools to Win and Deliver a Design-Build Project
California High Speed Rail - Connecting and Transforming California
Awards Dinner Presentation slide deck - State Architect Presentation by Chester Widom
Leaders in Integration Series
How does design build shape your business? What impact does it have on your teams? We asked some of the Design Build industry leaders for their insight and specific perspective on the topics. Check out what they had to say as part of our Leaders in Integration series:
Integration + Collaboration = Success
THANK YOU TO OUR SPEAKERS!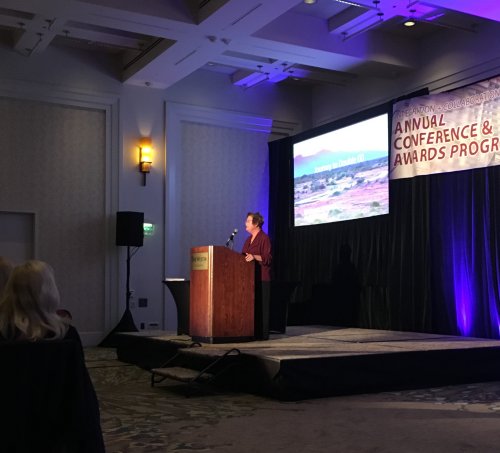 Pat Nemeth, Sharp Healthcare
Journey to Double 00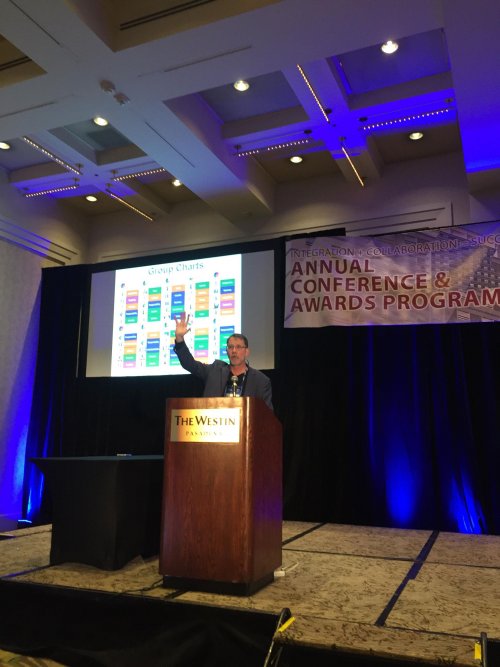 Rex Miller
Mindshift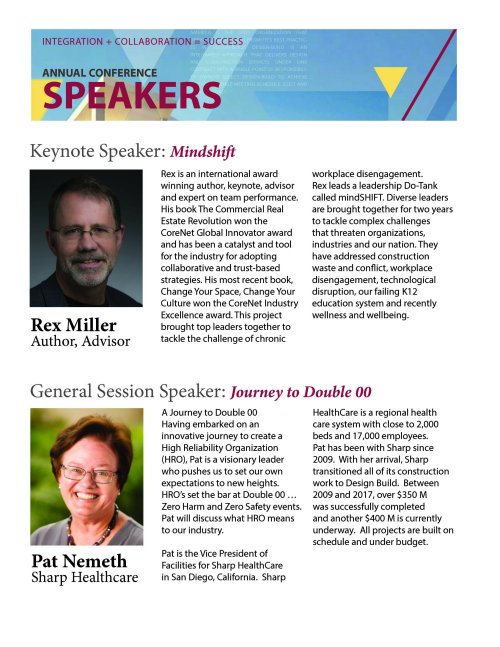 THANK YOU TO OUR SPONSORS!
Gold level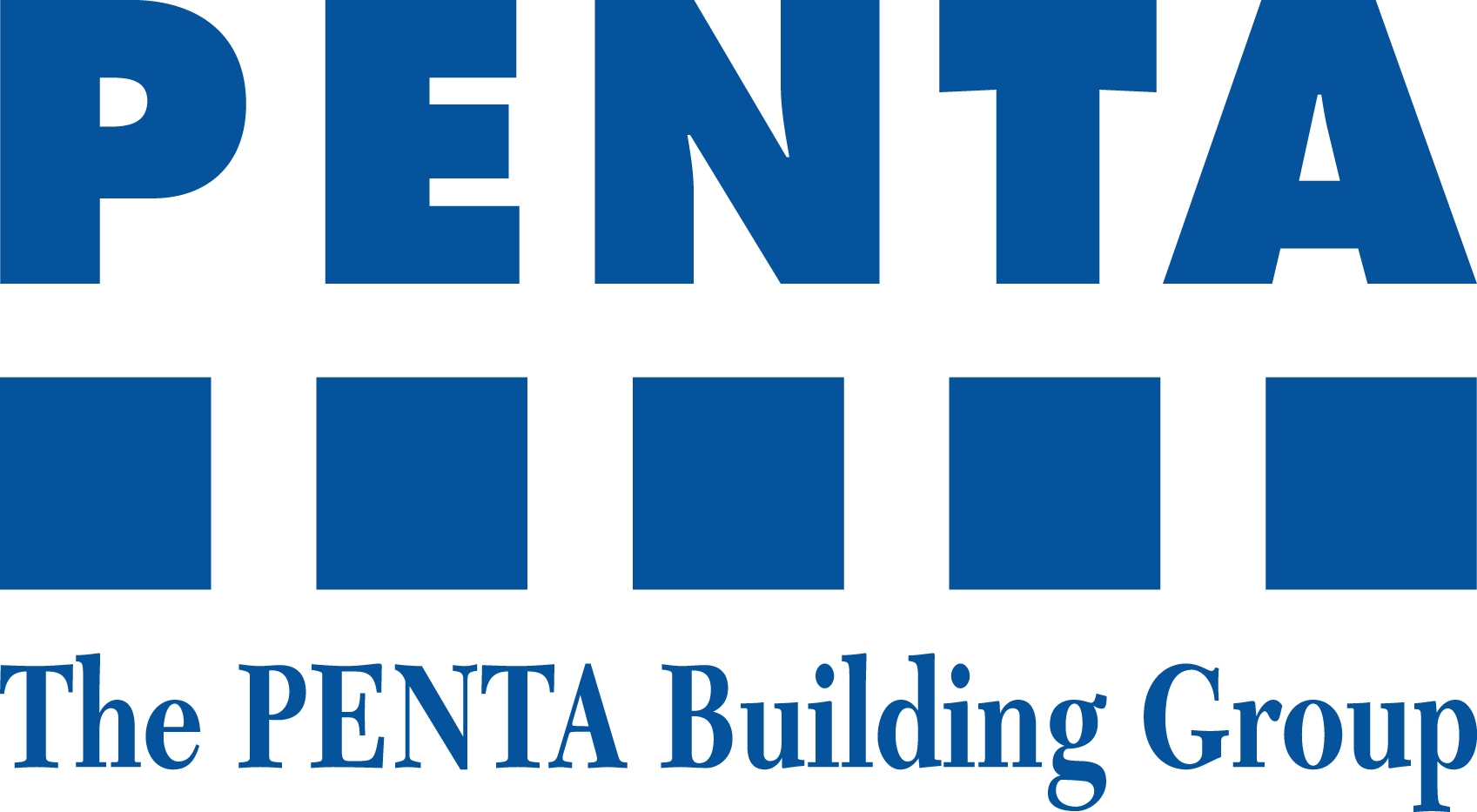 Silver Level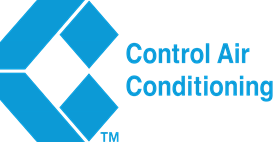 Bronze Level